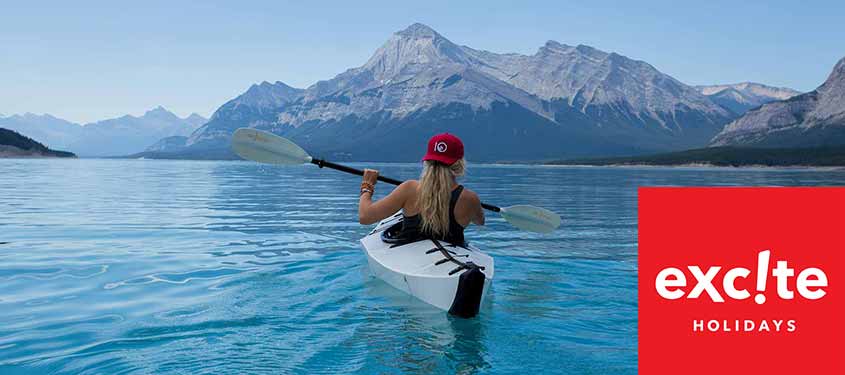 There are numerous ways to book travel these days, especially lodging.
You can book through the GDS, via Book YTC, direct with the hotel or through a multitude of other supplier third party platforms. In my opinion, there isn't any one particular supplier better than the other. They all come in handy in their own unique way. 
Here are a few reasons why I recommend you should add Excite Holidays to your arsenal of booking tools:
Inventory, with over 250,000 global accommodation choices, hotels, boutique properties, villas, holiday homes, apartments, castles, it goes on and on!

Rates - choose from a multitude of rate types from instant purchase to book and hold | book today for tomorrow and up to 18 months in advance.

Commissions - set your own from 0 to 49%

Activities - choose from over 60,000 global activities (incl. private & small group tours, cooking classes, hiking, Jeep safari's & shore excursions)

Bookings system - simple to use

Connections - choose from transfers in over 100 destinations worldwide

Service - we are always open, choose from telephone, email or chat to reach us anytime

Flexibility - build your own itineraries and no timing out!

Rewards - earn Excite points for every booking to reward yourself
Excite is another way to do business, with global options to suit any request your clients may have, worlds of choice and great self service options, all on your terms and time frame. Strong in Europe (Italy, France, Spain, UK & Ireland in particular), USA and Australasia & South Pacific. Jump on to their great site and see for yourself. 
Reach out Chris Weatherhead at chrisweatherhead@ytc.com to get started!