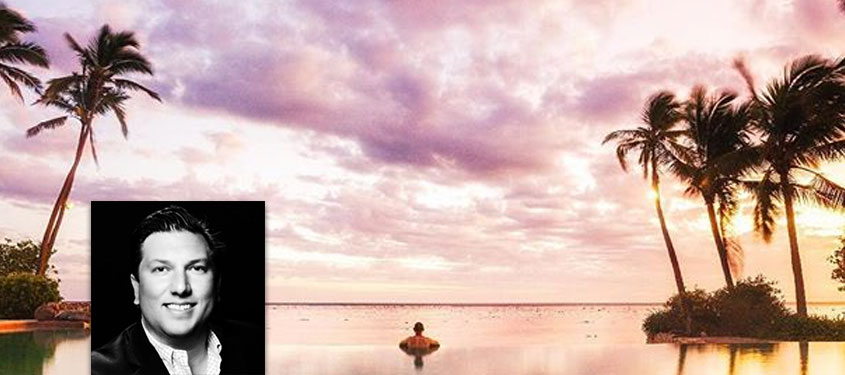 We are proud to annouce that the Shangri-La Luxury Circle can now be booked through both our brands - Your Travel Center & Montecito Village Travel. For those unaware of the program it is a preferred partner program intended for luxury travel agencies that focuses on the Shangri-La brand.
Below, you'll find some links for all you need to know when it comes to the program:
In terms of registration and booking, the following links provides the nuts and bolts:
This program can be booked through either IATA # for the ease of those GDS users but is preferred to be booked with the MVT IATA # when possible.
THE LUXURY CIRCLE GUEST BENEFITS: 
Inclusive of breakfast for two
Early check-in and late check-out, subject to availability
Upgrade to the next room type category at the time of booking, subject to availability*
VIP welcome amenities
Joint welcome letter from the General Manager and Travel Advisor
Inclusive of hotel credit – USD$100 or equivalent to 10% of average daily room rate, whichever is higher (one credit per stay) ***
Accelerated status to the elite Jade tier in the Golden Circle Rewards program **
Dedicated concierge personnel to handle all requests
A priority waitlist clearance in sold out hotels and a strict no walk policy
THE LUXURY CIRCLE TRAVEL ADVISOR BENEFITS: 
Exclusive benefits for clients at any Shangri-La and Kerry Hotels
A dedicated and personalized website for reservations and special requests
A global contact and dedicated sales and operations team at each hotel
Preferred travel industry rates available, based on availability
Advance notice of news and promotions
Special promotional offers for only The Luxury Circle member agencies
To learn more about the exclusive program please visit our dedicated hub on the Luxury Circle.